Montessori is both a philosophy of child development and a practical method of its achievement. The Montessori child pursues the same basic activities covered in any classroom, and is taught in a way that does not pressure them into learning, yet encourages the maximum response. Children choose from a wide range of activities to assist this process, working with each for as long as their individual attention spans dictate to ensure success. In the classroom the children are guided in their learning, number work and letter work, but they are free to work without too much adult interference. The result is that they gain tremendous confidence and independence.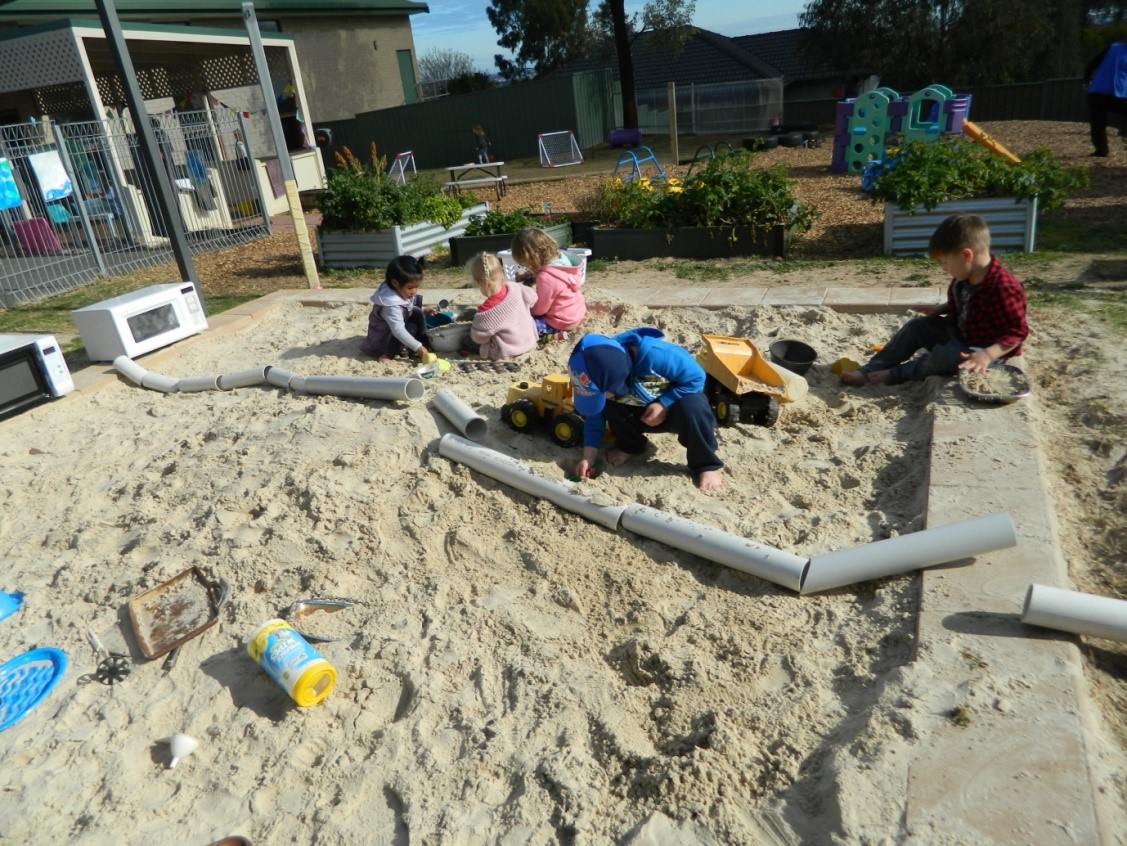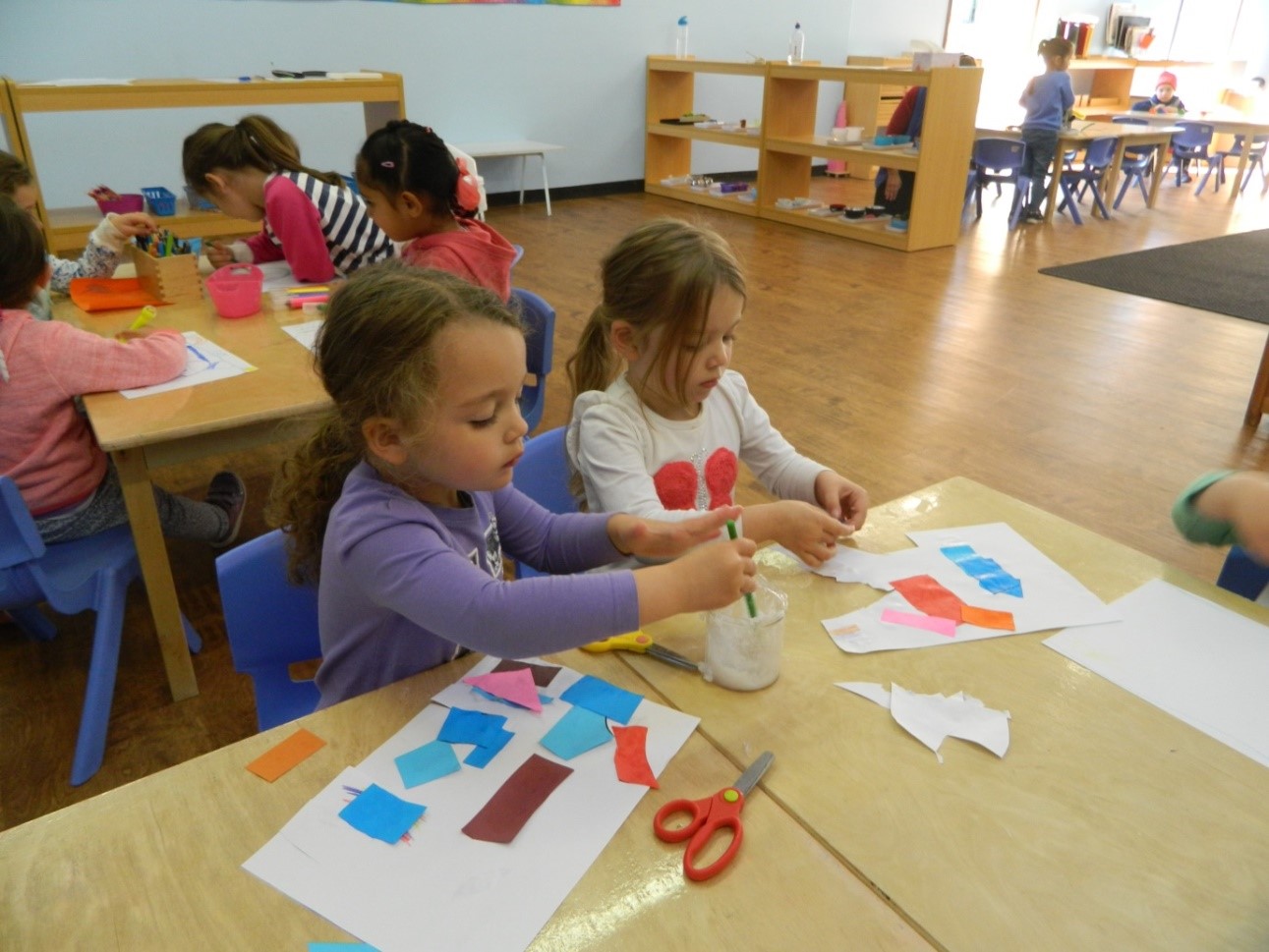 We cover a wide range of subjects with the children: reading and writing, arithmetic, nature, history, geography, movement and music, art, craft and singing, children will also be taught science, geometry and English grammar. In all these activities they learn through specially designed materials which will stimulate their senses and imagination. Children learn best when they are interested, and in our Montessori environment children are engaged whilst having fun.
The Montessori Educational Approach looks for more than retention of knowledge. It aims also to generate security, trust and independence in the child; It will prepare the child to fit into any new situation and then to move onto primary and secondary education with confidence.