Help your child meet their learning potential
The Montessori Method
Montessori is way of learning that optimises children's inherent inner drive and their ability to discover and develop. Our 'follow the child' philosophy is based upon their natural and very individual interests in learning. By creating tailored learning plans for each child we offer a collaborative, challenging and joyful way of learning which becomes an essential foundation for life.
CURRICULUM FOCUSED ON HANDS-ON LEARNING
Children choose from a wide range of activities to assist this process, working with each task for as long as their individual attention spans dictate to ensure success.
system is highly individualised to each student
As a result of individual teaching and children learning at their own pace in a peaceful non-competitive environment, a desire to learn is developed and concentration enhanced. A stimulating environment offering warmth and individual planning for your child.
LEARNING METHOD INSPIRES CREATIVITY
Since children are allowed to choose their activities and work at them on their own terms, creativity in the classroom is encouraged. Children work at tasks for the joy of the work, rather than the end result, which allows them to focus more on process than result – a natural path to creativity.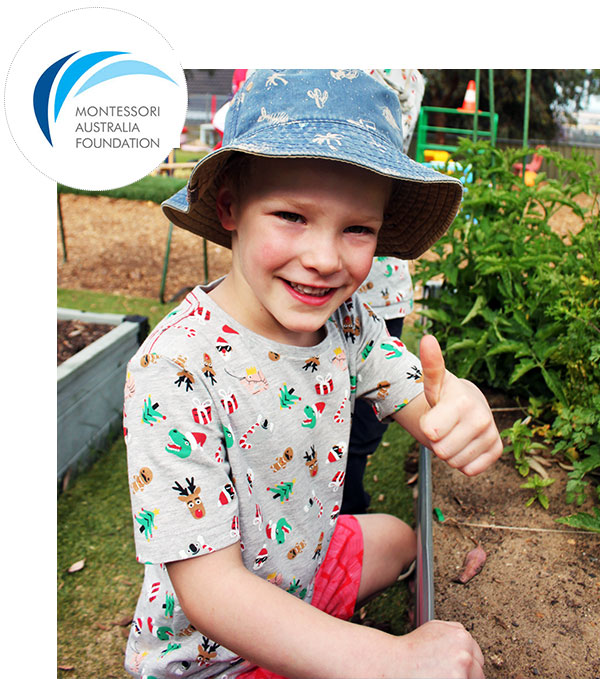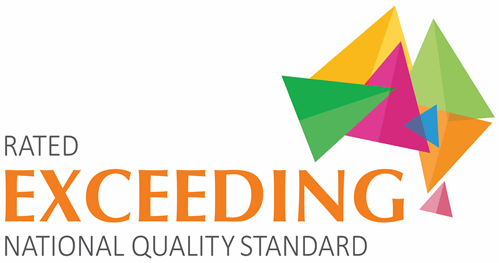 Montessori Manor
We hope you and your child will feel as inspired by the Montessori Method of learning as we are. Our committed enthusiastic staff ensures a holistic, caring environment for your child. At Montessori Manor the child develops social skills as well as covering a whole range of academic subjects, including mathematics, reading and writing, history and geography, science, biology, music, art and physical education.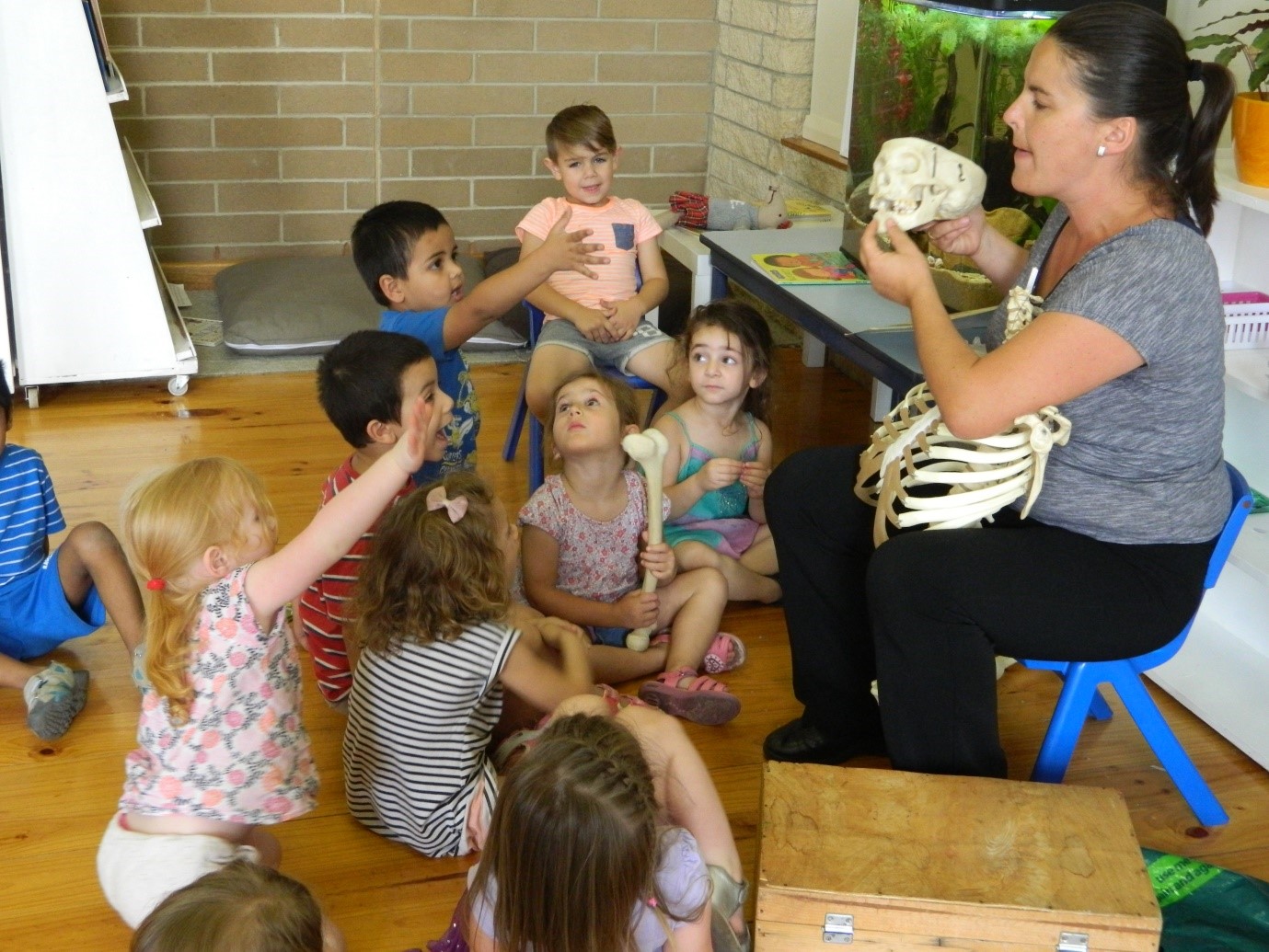 child care rebates available