Montessori Manor
Preschool/childcare for children from three years of age.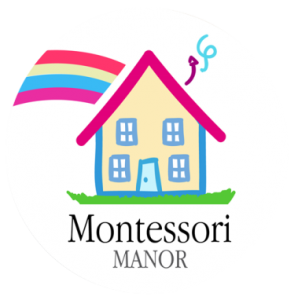 Helping children build strong learning foundations
Montessori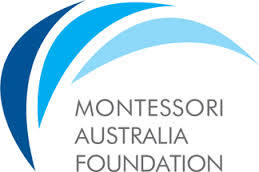 Montessori is way of learning that optimises children's inherent inner drive and their ability to discover and develop. Our 'follow the child' philosophy is based upon their natural and very individual interests in learning. By creating tailored learning plans for each child we offer a collaborative, challenging and joyful way of learning which becomes an essential foundation for life.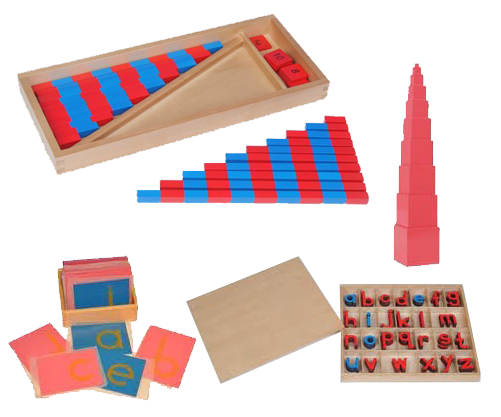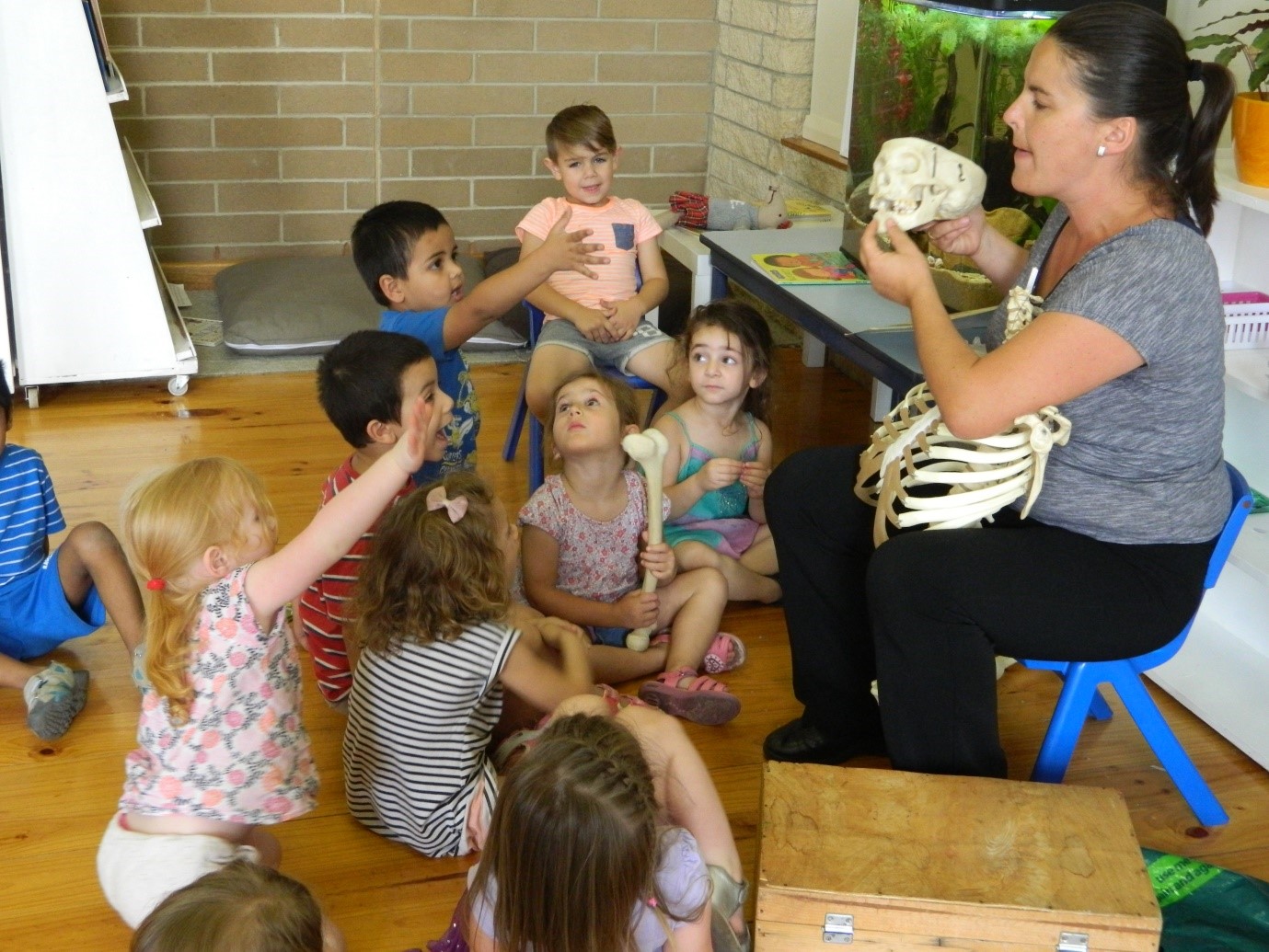 Montessori Method
We hope you and your child will feel as inspired by the Montessori Method of learning as we are. Our committed enthusiastic staff ensures a holistic, caring environment for your child. At Montessori Manor the child develops social skills as well as covering a whole range of academic subjects, including mathematics, reading and writing, history and geography, science, biology, music, art and physical education.
Contact us now for more information:
8396 2633