To encourage children to fuel their bodies with the foods which will best assist to fuel their brains and to keep them healthy.
Water is freely available for all children.
A fruit based morning tea will be provided by the centre.
Parents are asked to provide a boxed lunch. 
We encourage healthy eating and ask that you do not pack crisps, lollies or biscuits.
Afternoon tea will be provided by the centre.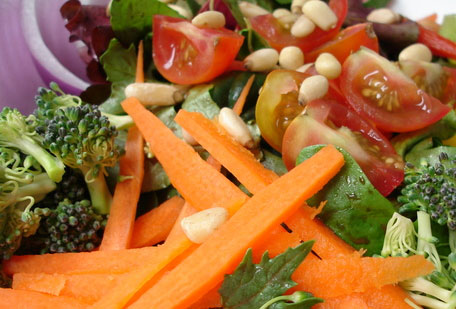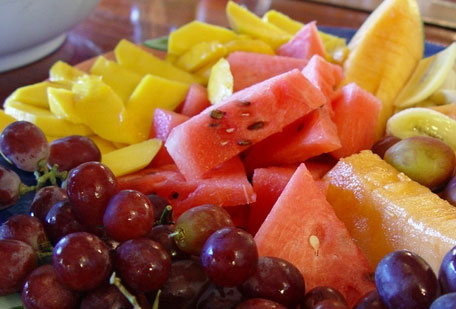 This policy was implemented because a number of students at Montessori Manor have a
severe peanut / nut allergy.
These students cannot be exposed to nuts in ANY form, as it will trigger an anaphylactic reaction – that is a reaction requiring an immediate injection of adrenalin, ambulance attendance, and hospitalisation.
This has very severe consequences for our school and in these students best interest we made the unanimous decision to ban all peanut/nuts and food containing nuts within the school.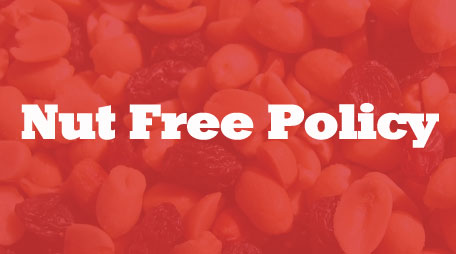 No student is to bring the following foods to the centre:
Peanut butter sandwiches, dips or crackers
Nutella sandwiches or dips
Biscuits and cakes with nuts in them
Muesli bars with nuts
Chocolate containing nuts eg Snickers
Dried fruit & nut mixes