Our Aim and Philosophy
At Montessori Manor in Adelaide
At Montessori Manor we aim to bring out the best in each child to fulfil their potential in academic and human terms. We do this through the Montessori Teaching Method, which has proved highly successful all over the world. We are committed to delivering exceptional standards of Montessori care and education within the Early Years Learning Framework – an uncompromising approach to quantity.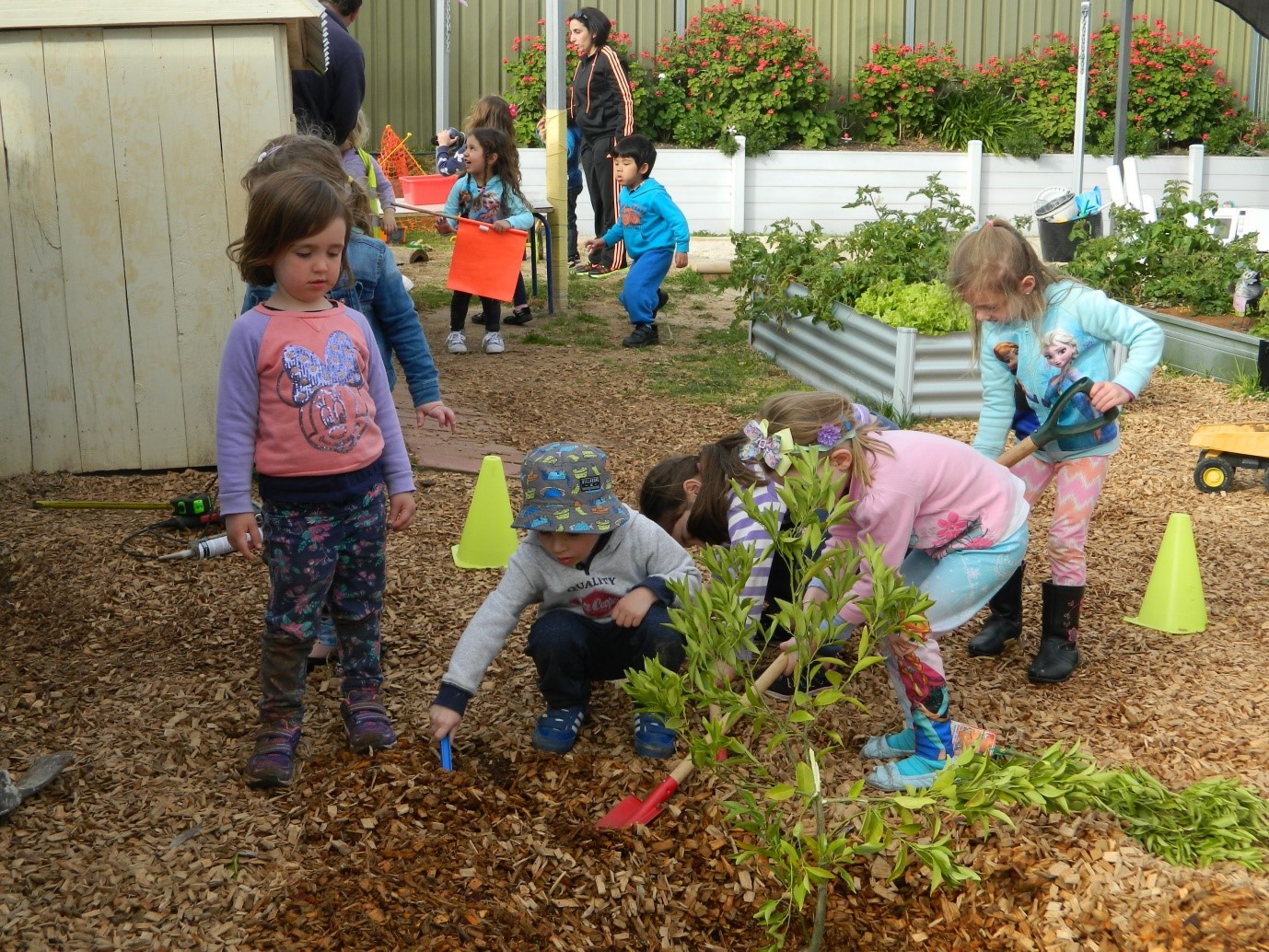 We believe in the sacredness of all children.
We believe that the goal of an early childhood educator is to culture the child's natural desire to learn.
We believe in sensitive periods, periods of intense fascination for learning a particular skill and that it is easier to master a particular skill during its corresponding sensitive period than at any other time. We support and build on children's sensitive periods by observation reflection and individual programming.
We allow children the freedom to select individual activities which correspond with their own particular interests.
We believe in the importance of mixed age groups permitting younger children a graded series of models for imitation and the older children gain opportunity to reinforce their knowledge by helping their younger peers.
We believe that competition has no place in our service.
We believe in the importance of each child working individually with their primary educator to allow for progress at their own pace with full support.
We believe that children work for their self-fulfilment.
We believe our role as Educators is to provide experiences to allow children to acquire and strengthen their developmental and cognitive goals.
We believe that children learn best by practical experiences. Our program will reflect a "hands on" approach to learning.
The environment and program will provide choices and encourage independent learning and foster children's sense of belonging.
Our program will reflect the cultural diversity in our community and will encourage respect and acceptance of all people.
We believe our children need learning experiences which encourage self- reliance, positive self- concept and curiosity regardless of gender, race and creed, physical or mental abilities.
We will ensure that each child family and caregiver is treated with dignity and respect. We believe that children are best supported when families and our centre work together. We will promote and encourage communication between our preschool and home.
We support and encourage the involvement of parents and caregivers to share in, contribute to and feel a part of their child's journey with us.